SALE
40% off Bauer RS and RSX inline skates, all Marsblade, and Zetrablade rollerblades.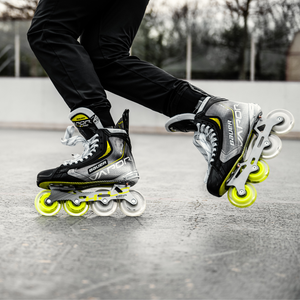 VISIT US IN STORE
When you come into Time Out Source for Sports you can be sure to get that home team welcome. Our expert staff will help you find the right fit for your game.
Top Brands
This section doesn't currently include any content. Add content to this section using the sidebar.